TWOFITYTWO delivers value enhancement through careful sourcing, analysis and active asset management. We transform non-institutional assets into institutional assets.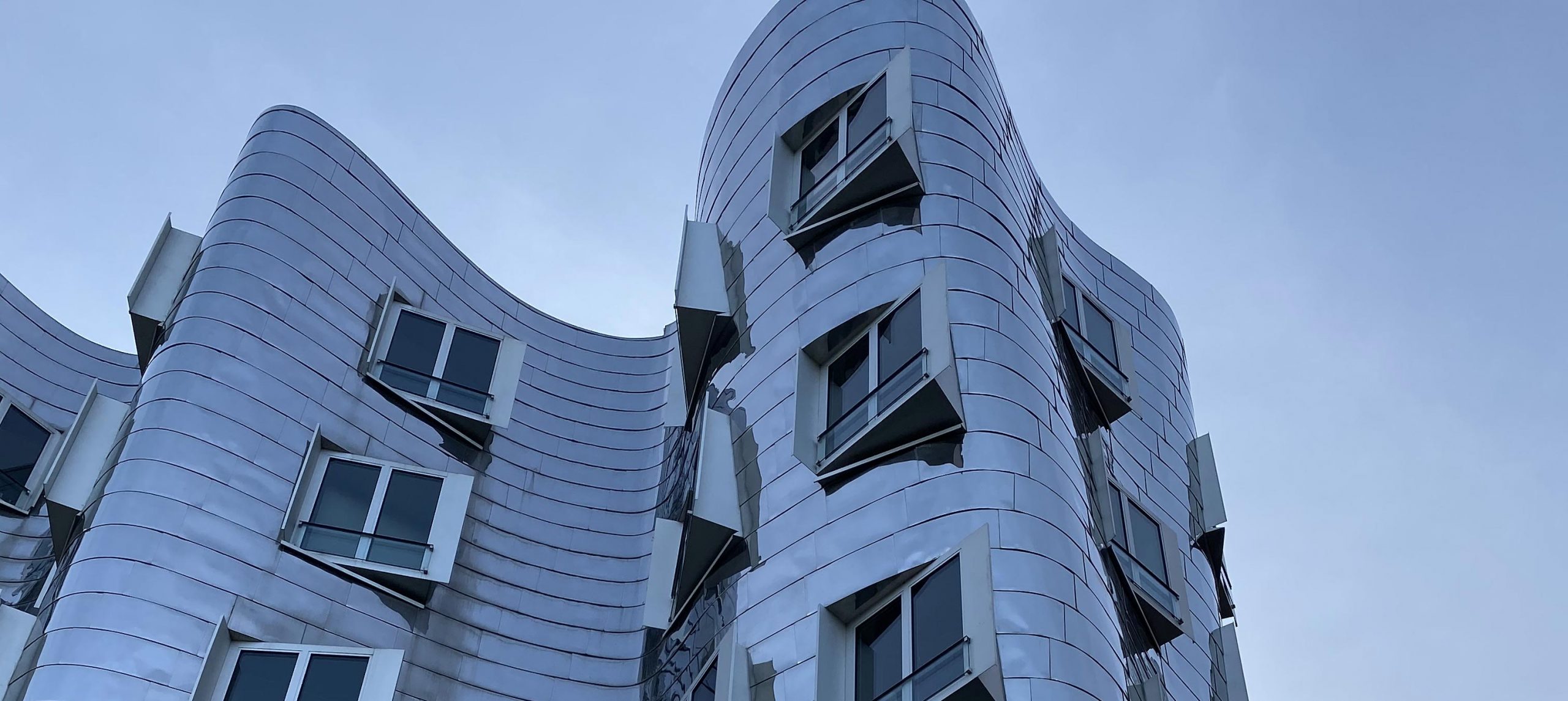 We pay attention to outstanding and especially productive locations – "between church tower and main station" – and see ourselves in particular as a professional and reliable problem solver with a regional focus. Our approach to generating added value is particularly focused on assets with the following characteristics:
Short leases

Vacant or to be vacated

Heavy CapEx backlog/requirement

Poorly managed

Nee for Refurbishment/Revitalization

Conversion as downside-protection
Transaction
Management:
Due Diligence

Financing/-Refinancing

Disposal & Acquisition
Asset
Managment:
Tenant Management

Prolongation & new leases

Cash-flow Optimization
Technical
Management:
CapEx Management

Risk & Cost Mitigation

Up-side potential through Development

Permits
Cost
Management:
Controlling

Financial Analysis

Cost Benchmarking
Capital
Management:
Bank Reporting

Cash Management

Structuring Advise (Tax)
Value Add
Management:
Digital Guiding

sing latest Prop-Tech innovation "Smart Data"

Energy Management

Thinking "outside of the box"

Asset Management spielt für uns eine bedeutende Rolle, da wir Investitionen zur Wertschöpfung tätigen. Wir verstehen uns als Vermögensverwalter des Investments und sehen uns als "aktiver Kümmerer".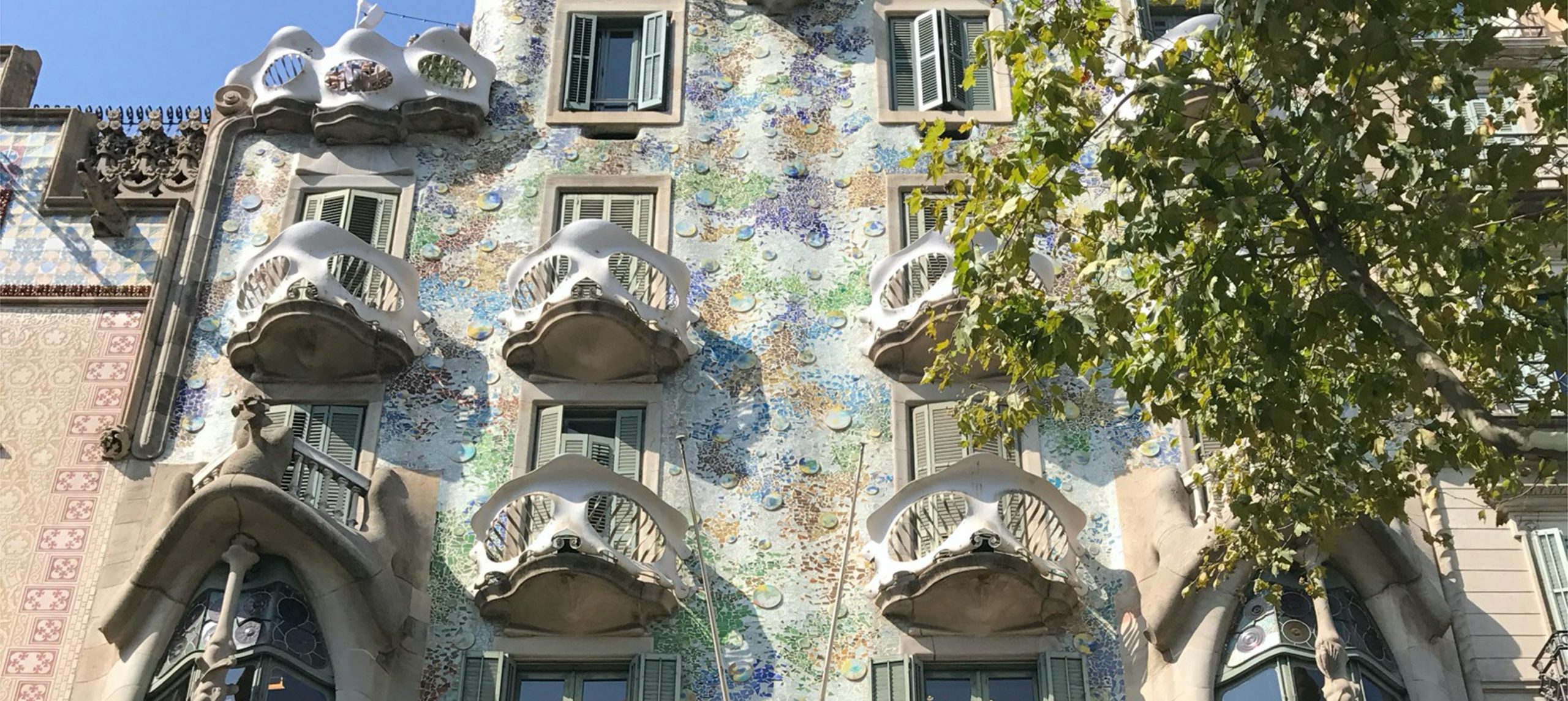 Our structural approach to value creation is a critical component of asset management. We have nationwide and long-standing expertise in all asset classes along the entire real estate life cycle and a proven track record.